Dorchester Comparative Market Analysis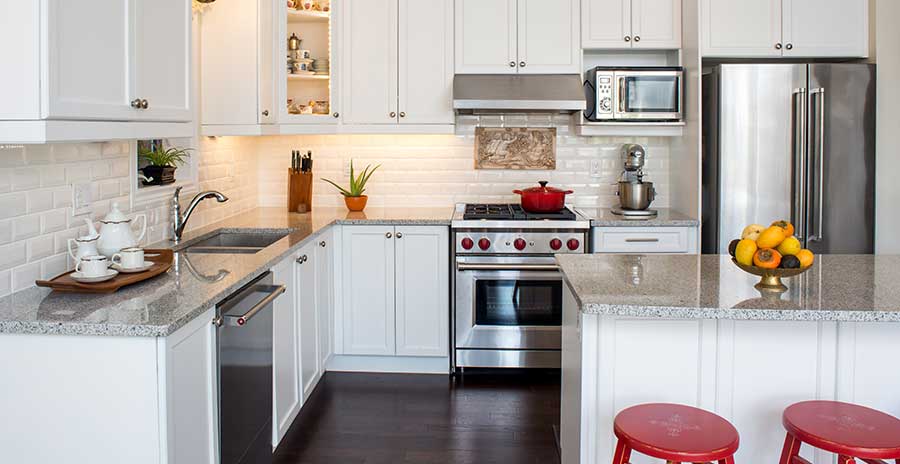 One of the biggest factors that go into the sale of any home is the price. Set the price too high and you'll likely be stuck in your home or your investment property for longer than you hoped. Obviously, you want to avoid that, so you'll need to come up with the best price that will give you the right value for your home, plus a relatively speedy sale. That's where Dorchester Pads can help. We offer a complimentary comparative market analysis to help you get a realistic understanding of the value of your home. With interest rates looking like they are climbing; timing to sell becomes more critical than ever.

Our comparative market analysis tool takes into account a number of factors including location, number of rooms, square footage, and property type, among others. In addition to that, other information is also taken into consideration including the sale prices of other similar homes in the last 3-6 months. When all of these factors are combined, you will get a very good idea of the current value of your home.

If you'd like to get a complimentary comparative market analysis done for your home, all you need to do is get in touch with one of the real estate agents found on Dorchester Pads. The agents will be able to guide you through the best options available for your current home. This will help make the home selling process much easier and less stressful over time.

To get started, simply fill out the form below and one of the highly qualified and knowledgeable agents found on Dorchester Pads will be in touch about your free comparative market analysis. Or if you prefer, please feel free to call 617 208 2111 and a local Dorchester real estate specialist can help you immediately.



Free Comparative Market Analysis Report